A multidisciplinary team of experts.
Our medical experts have an experience of more than 20 years.
Our experienced orthopedic professionals run consults throughout the Netherlands. And they continuously keep improving their expertise.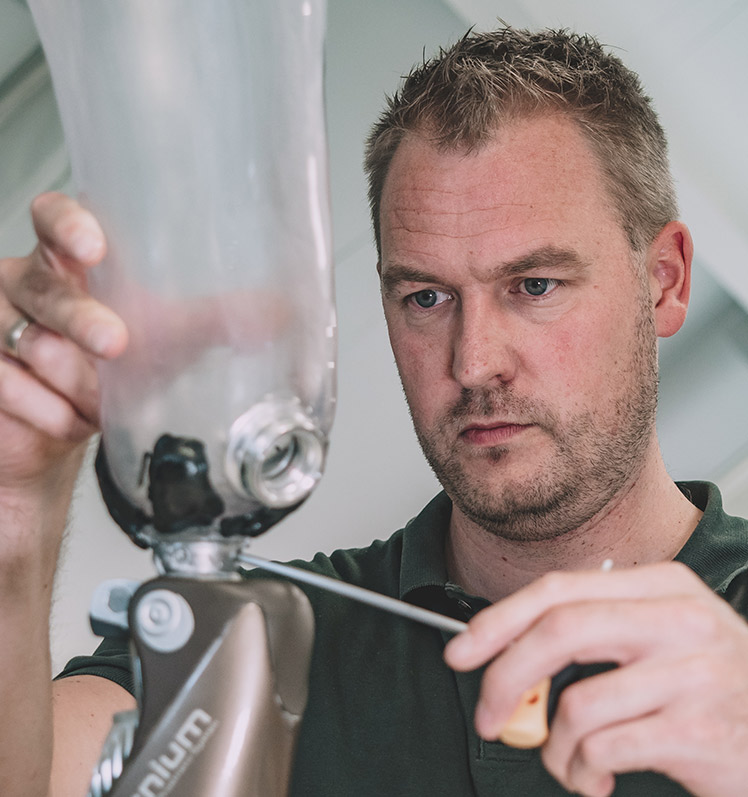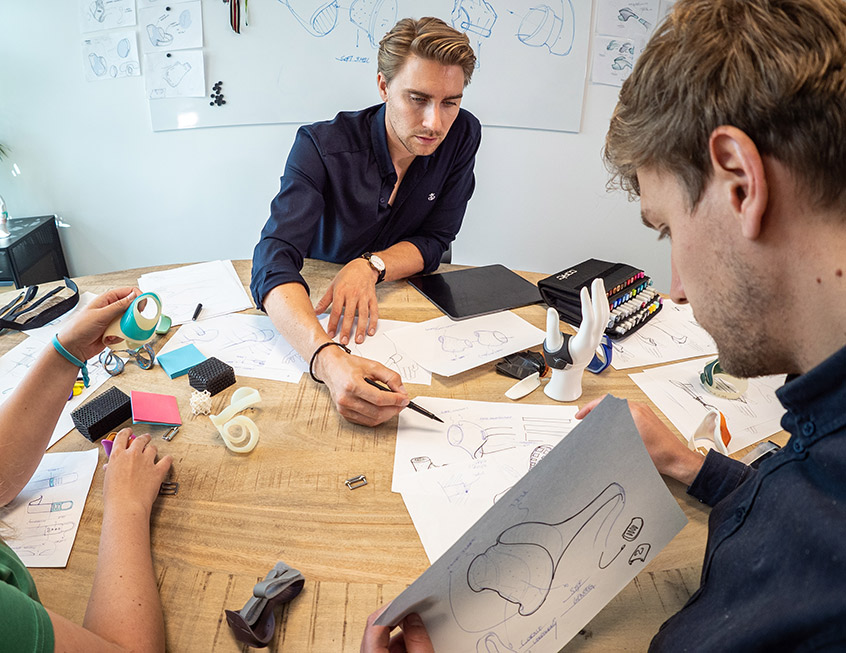 The latest innovations – developed in-house.
With certified prosthetist and orthotist, mechanical engineers, software engineers and operational- & communication specialists we develop the healthcare experience of the future.
Every day we improve.
With the help of Artificial Intelligence we learn from every orthosis. The more orthoses we maken, the faster they improve. From experience-based, to working evidence-based.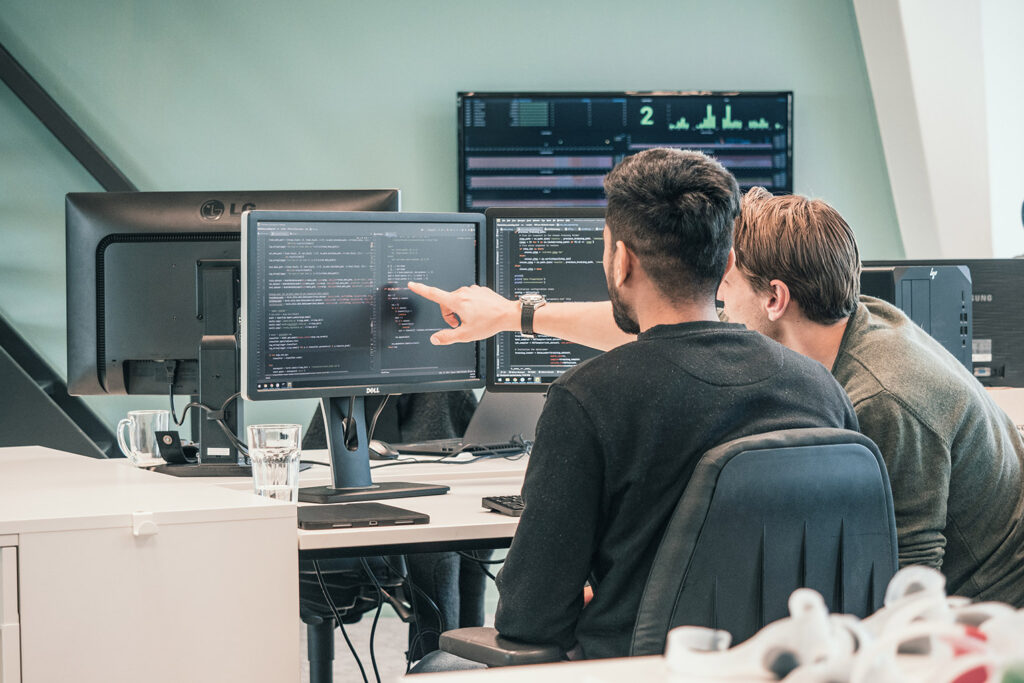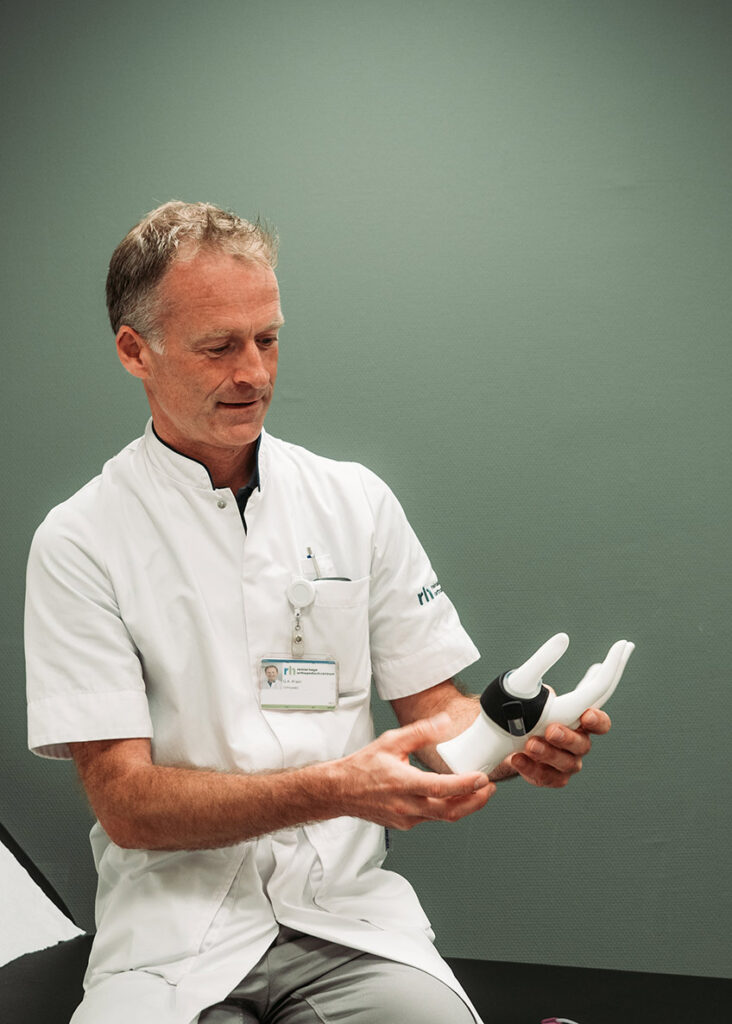 "A patient specific brace from Manometric based on a 3D hand scan is unmatched."
Dr. Kraan works together with Manometric towards innovative orthopedic solutions. Because these braces are so durable, we can postpone or even prevent surgery. This alleviates our healthcare system. And the quality of live that clients experience is increased.
Dr. Gerald Kraan
Orthopedic hand surgeon

"With Manometric available on site, patients are helped faster and we stay in control."
Since Drs. Assa Braakenburg in 2008 started on the plastic surgery department in the Antonius hospital Nieuwegein, it has grown into a genuine hand centre. Now with Manometric on site patients can be helped directly with a long lasting brace or splint.
Through our direct contact, patients often are helped faster and better, improving our patients' satisfaction.
Drs. Assa Braakenburg
Plastic reconstructive and hand surgeon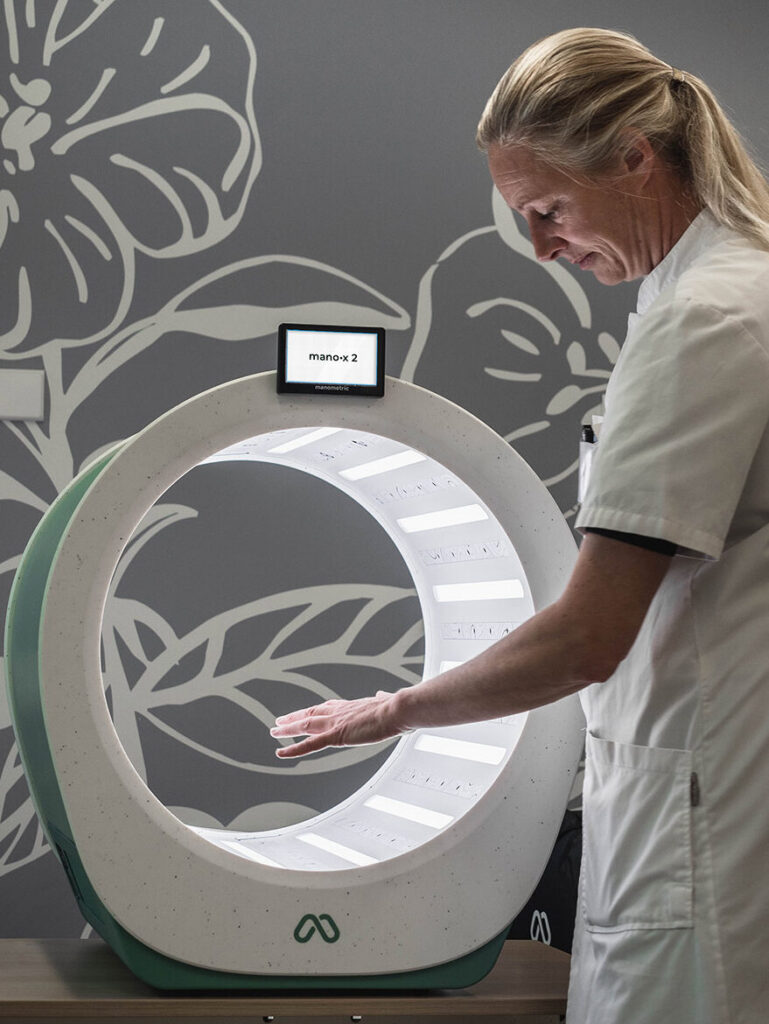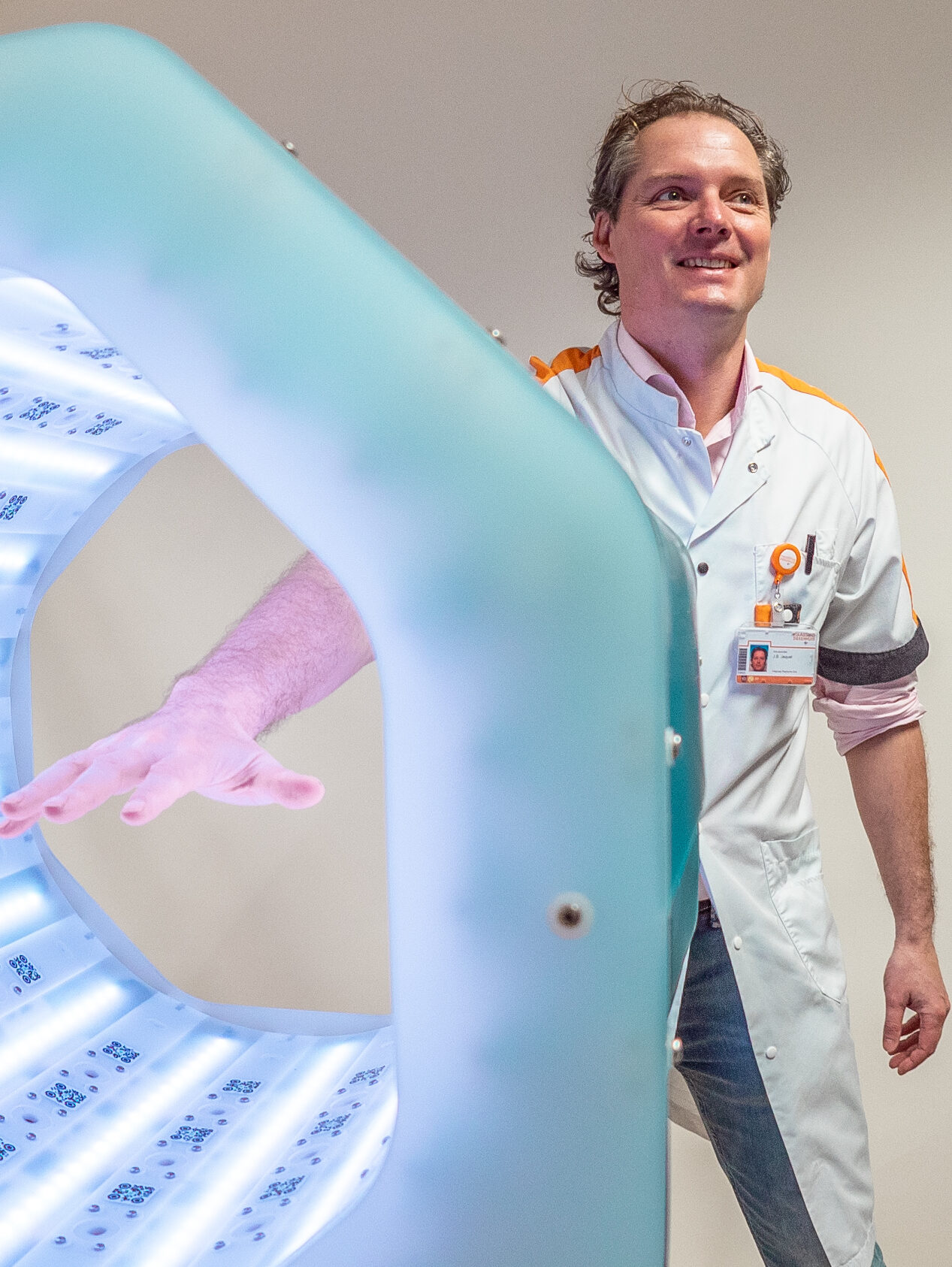 "Patients appreciate that they can be seen directly by Manometric."
Dr Jacquet setup a top clinical hand- and wrist medical center where increasingly complex cases are treated. And in close collaboration with Manometric a brace or splint can now be made directly.
Dr. J.B. Jacquet
Plastic surgeon, specialized in hand- and wrist surgery