Make appointment.
Manometric has consultation hours at different locations. Usually there is a location close to you.
Note that you need a referral from your medical specialist for a full reimbursement.
Call us to make an appointment
T: +31 70 221 1625
On the phone we will ask for your social security number, date of birth and address, so we can directly check your insurance details.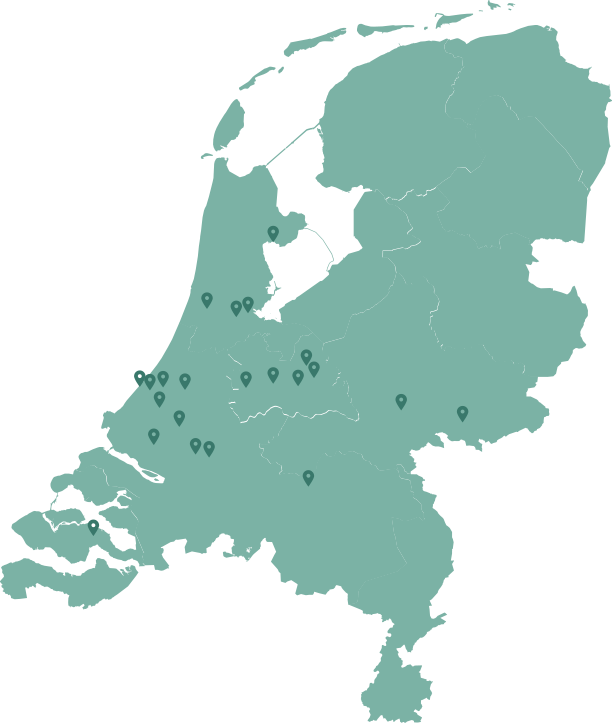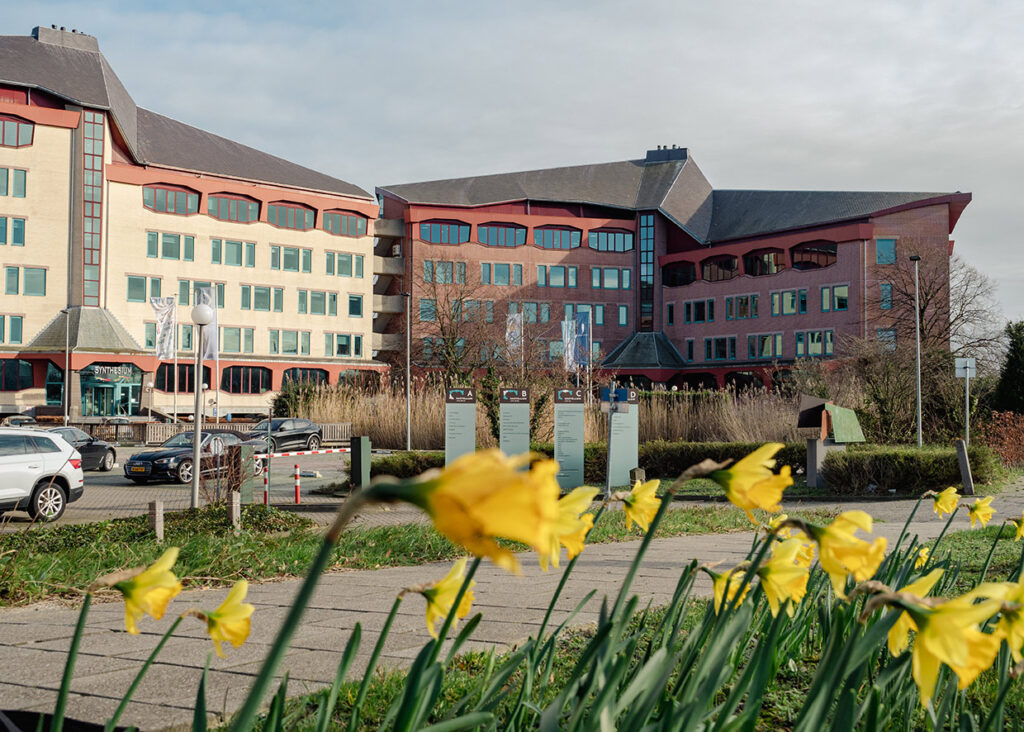 Visiting address for consultations.
Castellum, Building D
Loire 124
2491 AJ The Hague
By car you can drive up to the barrier at the main entrance of the building. The barrier will open automatically. Drive up to building D and park at one of the parking spots with a green Manometric sign (parking is free).