We are fascinated by 3D technology and the positive way we can impact the world. Orthoses have a lasting impact on the lives of people. They enable people to work and do the things they love – sport, play piano, travel, and more. We give color to their lives.
At Manometric we transform othoses and prostetics from necessary evils to products that people love to wear. We've built our own 3D photo scanner, and R&D the most innovative braces on the market. Supported by our in-house developed AI assisted automated design software. And we take care of our clients with a personal touch.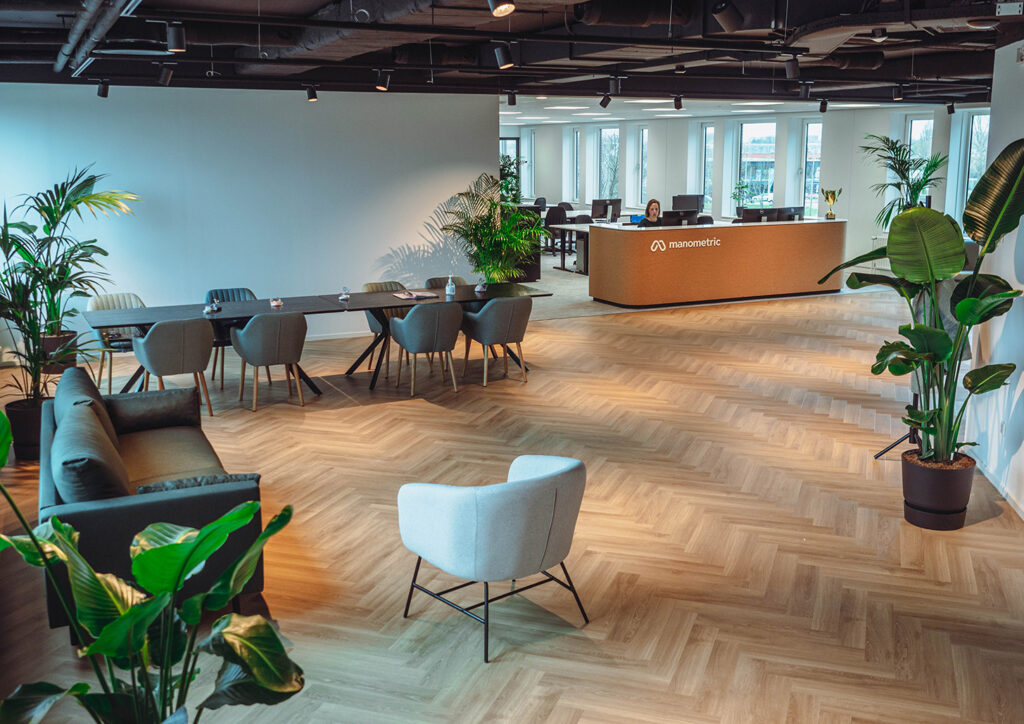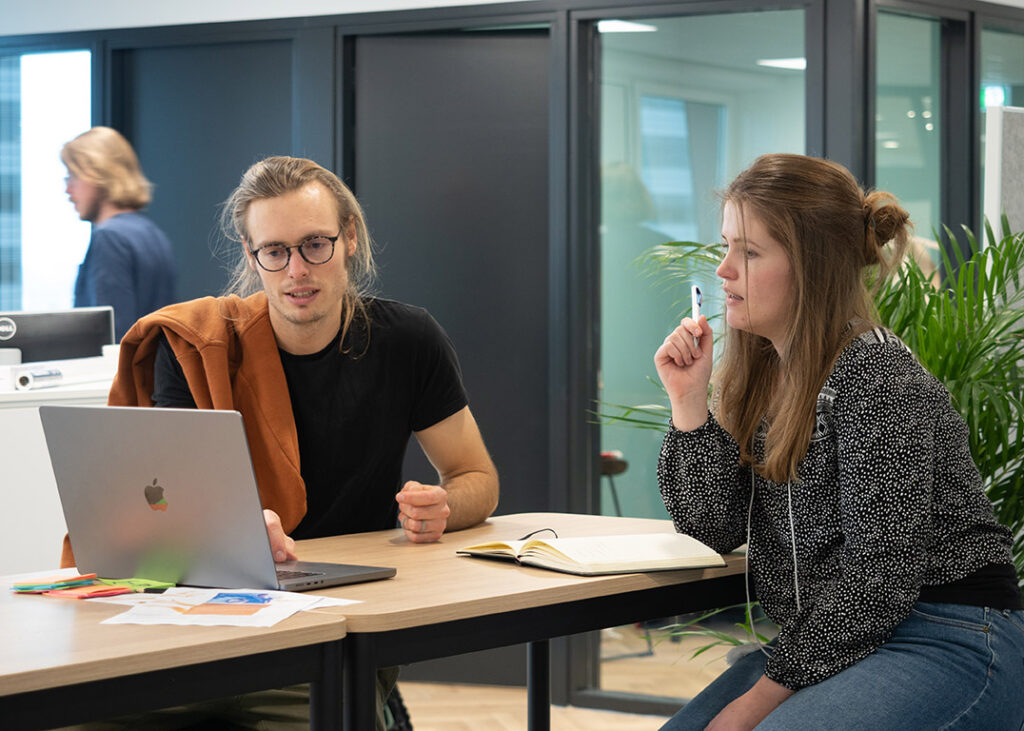 We believe in the power of a multi-disciplinary approach. Awesome products integrate design, engineering and software in perfect harmony. That is the reason why we extremely value curiosity, entrepreneurship and teamwork.
We offer you a unique chance to strengthen our diverse team of designers, engineers and researchers. We work in a brand-new office in The Hague – a unique place where professional patient care, state of the art R&D and a modern workshop come together; to 3D print anything you can imagine.
We are ready for world-wide growth. Are you ready to join the ride?